---
Azilal, pearl of the Atlas Mountains
Azilal and the Valley of Happiness
Extend your stay in Morocco and visit the attractive town, Azilal. Located in the center of the Atlas Mountains, this city is teeming with charming landscapes. Its unique vivid culture, crafts and architecture, has contributed to develop a responsible and supportive ecotourism that attracts more and more tourists.
Come and enjoy a rich and varied gastronomy : from Amazigh couscous, to fish tagine, to olive tagine with argan oil.
You'll be seduced by the many natural wonders in front of you ! Contemplate the splendid waterfalls of Ouzoud, and let yourself be surprised by the amazing natural bridge of Imi N'Ifri, near Demnate. Admire the azure blue water of the lake of Bin El Widane, and refresh yourself in the gorges of the Ahansal wadi or to take a walk in the very beautiful natural reserve of Tamga.
Last stopover, the Aït Bouguemez valley that bears well its nickname « valley of happy people ». Surrounded by the majestic M'goun mountain, the valley culminates at more than 4,071 meters.
Meet the local inhabitants over a traditional mint tea and succulent Moroccan pastries. 
TOP 5
Popular in Azilal
Bin EL Ouidane
Aît Bouguemez Valley
Aitbougamaz
Ouzoud Waterfall
Ain Asserdoun
The must-see places in and around Azilal
Video library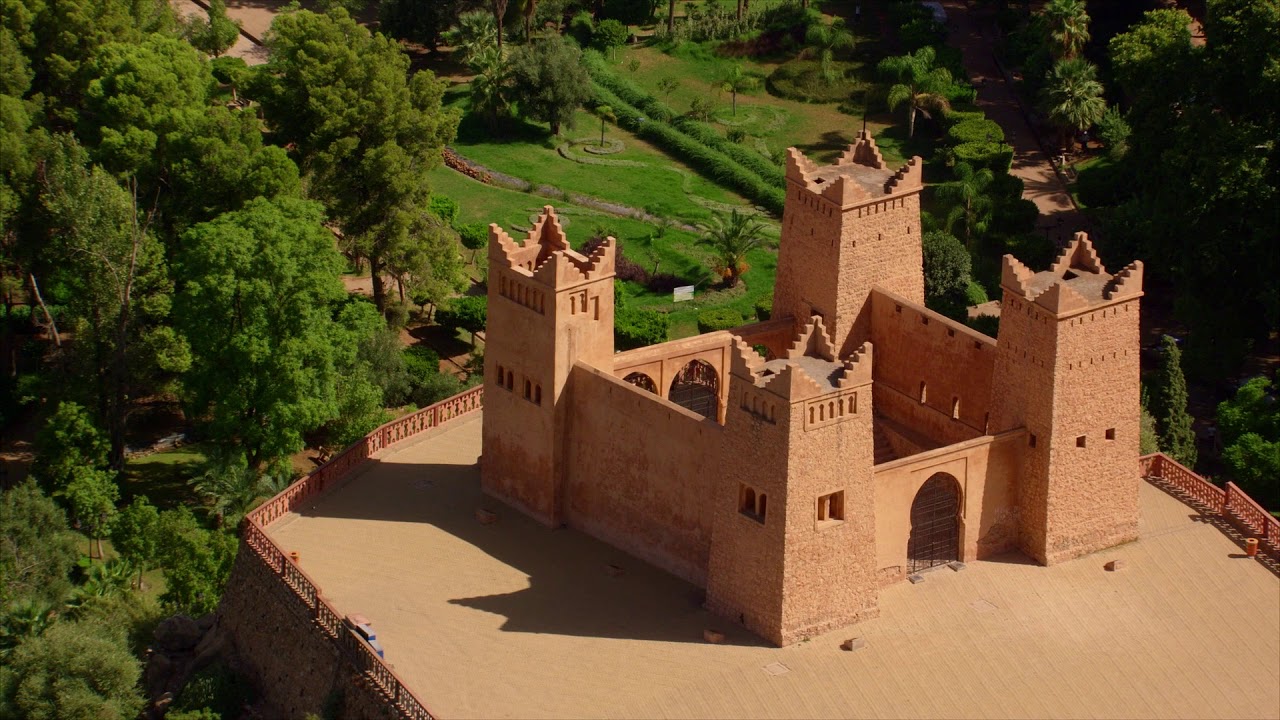 #MarocVuDuCiel, Extraits: Marrakech, Ouzoud, Safi et Essaouira.
@visit_morocco_