---
Agadir-Taghazout, the sun and the beach
Agadir-Taghazout, an active destination
In the west of the country, bordered by the waves of the Atlantic, Agadir is one of the pearls of Morocco. Whatever the season, the sun pours its rays and the city enjoys a pleasant climate that the trade winds still soften. Above all, its 10-kilometre-long seafront offers tourists magnificent views of the blue ocean and the opportunity to laze around in the best conditions.
The main seaside resort of the country, the city with 300 days of sunshine per year, is full of activities. At the water's edge, cafés and restaurants open their doors to you, introduce you to the local gastronomy and submit their specialities to the enlightened judgements of your taste buds!
Further on in the city, the El Had souk spreads out through the streets, deploys its stalls: more than 6,000 shops offer themselves to your curiosity and you will enjoy strolling in this atmosphere animated by the negotiations of the merchants. Never sleepy, the city welcomes every summer the Timitar festival dedicated to world music and more specifically to Amazigh music.
Open to the ocean and the world, Agadir is an active city where it is good to relax.
TOP 5
Popular in Agadir-Taghazout
Argan oil
Crocoparc Agadir
Amlou
Taghazout
Mirleft
The must-see places in and around Agadir-Taghazout
The essentials of Agadir-Taghazout
Video library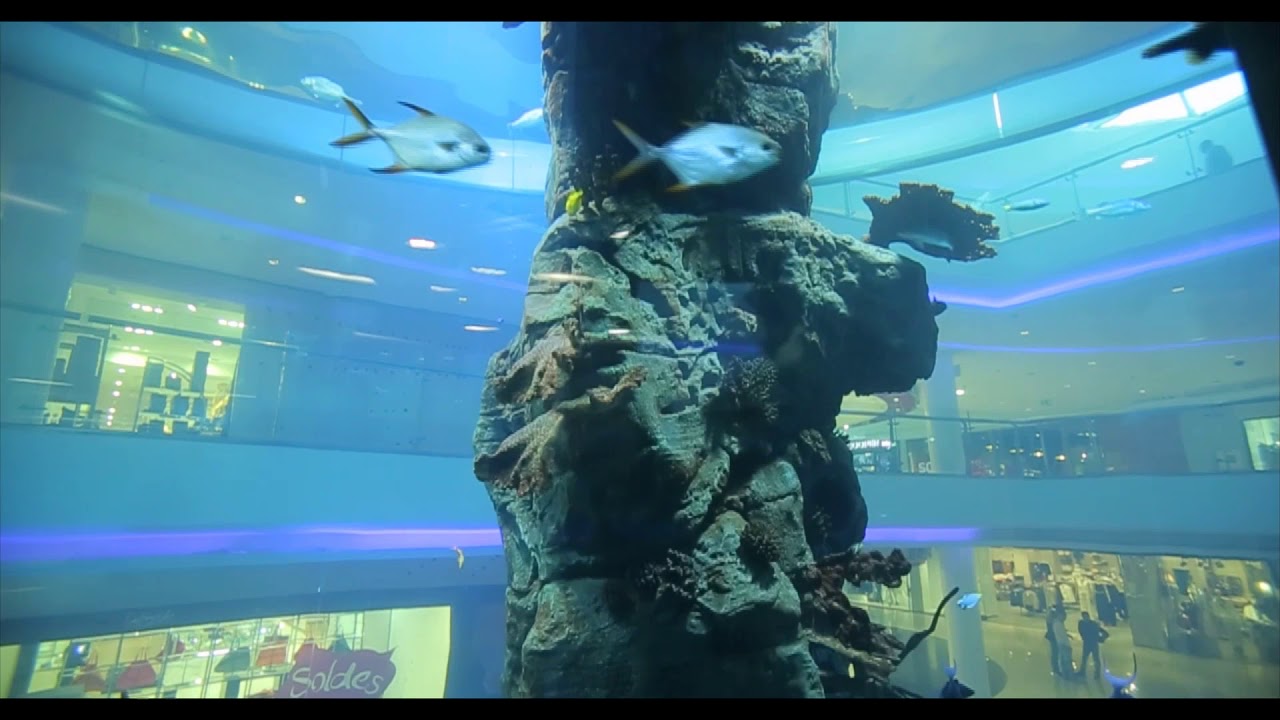 Sublime beaches - breathtaking deserts: Morocco, an unforgettable destination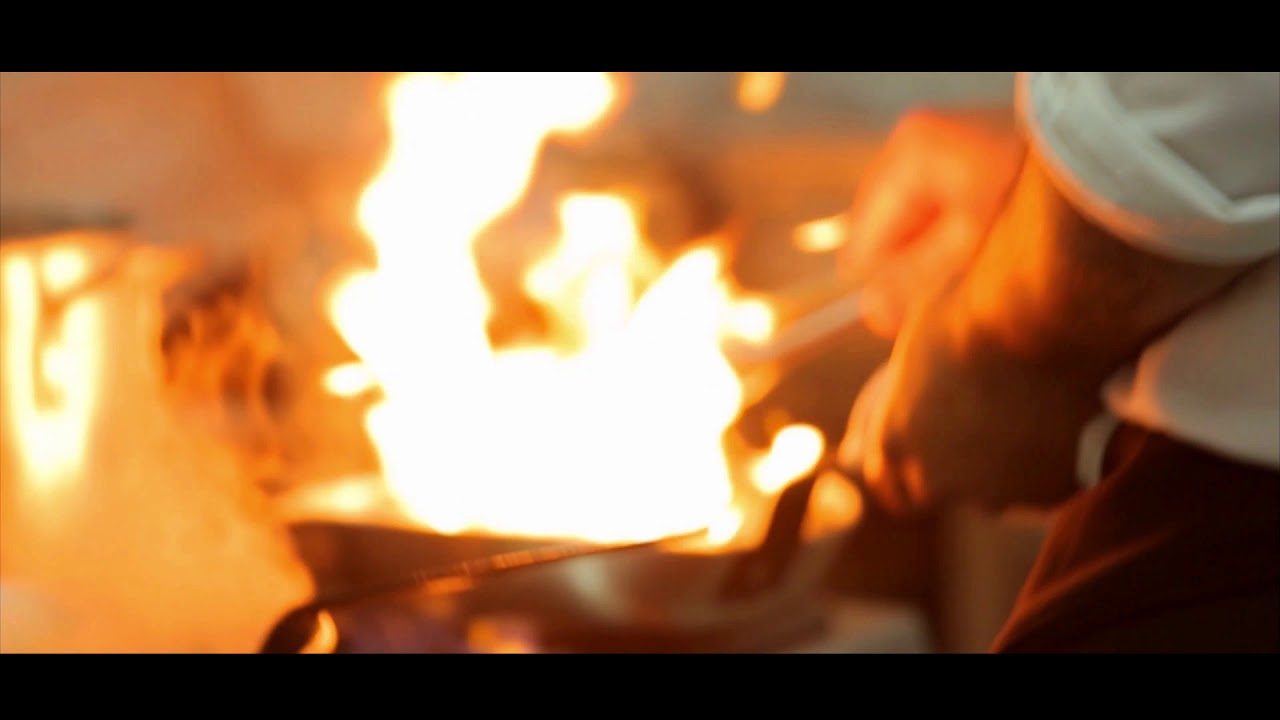 Agadir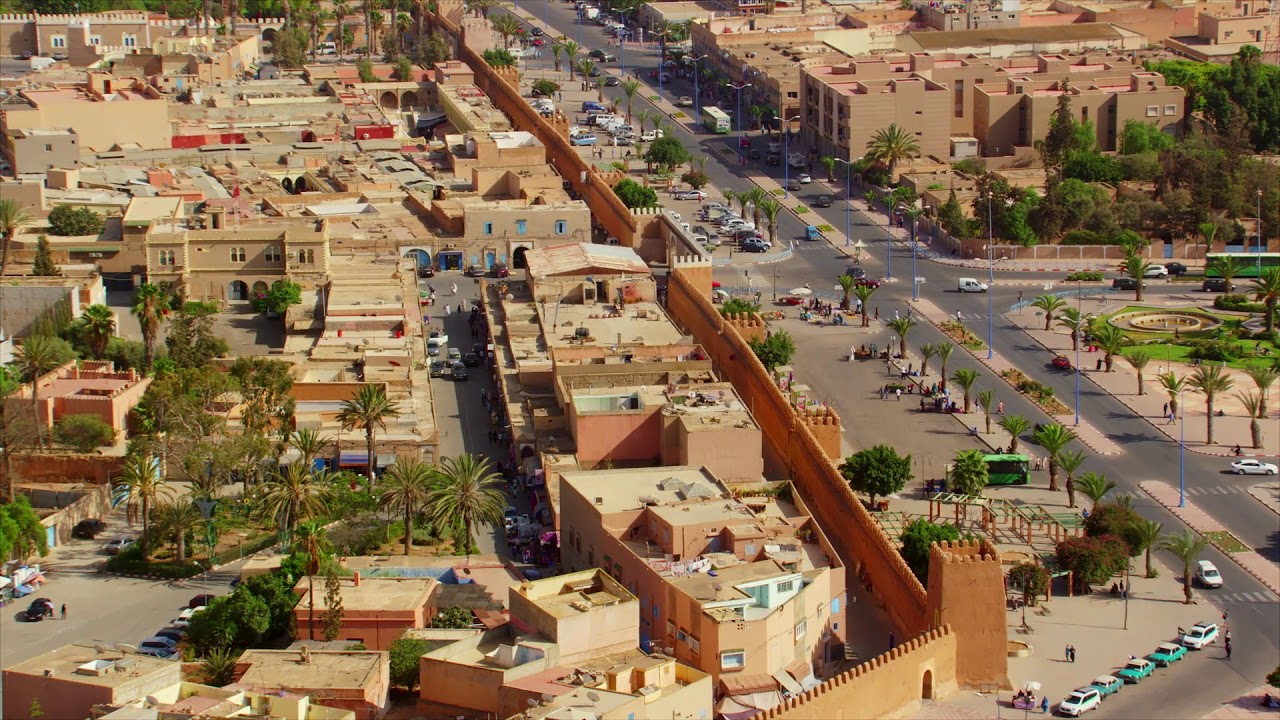 #MarocVuDuCiel, Extraits: Agadir, Tiznit, Guelmim, Amtoudi
@visit_morocco_