---
Errachidia-Midelt-Merzouga, between Atlas and desert
Errachidia-Midelt-Merzouga
Midelt, Errachidia and Merzouga lead the east side of Morocco. The first two cities show a mountainous country with the reliefs of the Middle Atlas Mountains that draw perfect nature. This majestic setting seduces and charms its visitors. It is also from there that the caravans used to leave, loaded with food, for Timbuktu, and returning back.
Merzouga is one of the gates of the Sahara which is a small magnetic village located in the middle of the sands. It's the territory of the Erg Chebbi, a world of dunes, palm groves, tracks and hikes. Roam through the desert and explore these expansive sand bathed in sunshine and a magic atmosphere. You walk in the middle of these arid vastness when, at the bend of a dune, and you see a lake : you've just arrived to Dayet Srij.
Stilts are characterizing its waters, above which are flying doves and wagtails, and storks are hovering. In the middle of the desert is established a wide variety of ecosystems, the richest of Morocco.
The Moroccan east is full of curiosities. Get immersed in the mountains and deserts and say hello to a completely different country !
TOP 5
Popular in Errachidia-Midelt-Merzouga
Museum of the spring of lalla mimouna
Oasis de Merzouga
El Kheng and Tudgha gorges
Dromedary caravan and night in bivouac
Sand bath
The must-see places in and around Errachidia-Midelt-Merzouga
The essentials of Errachidia-Midelt-Merzouga
Video library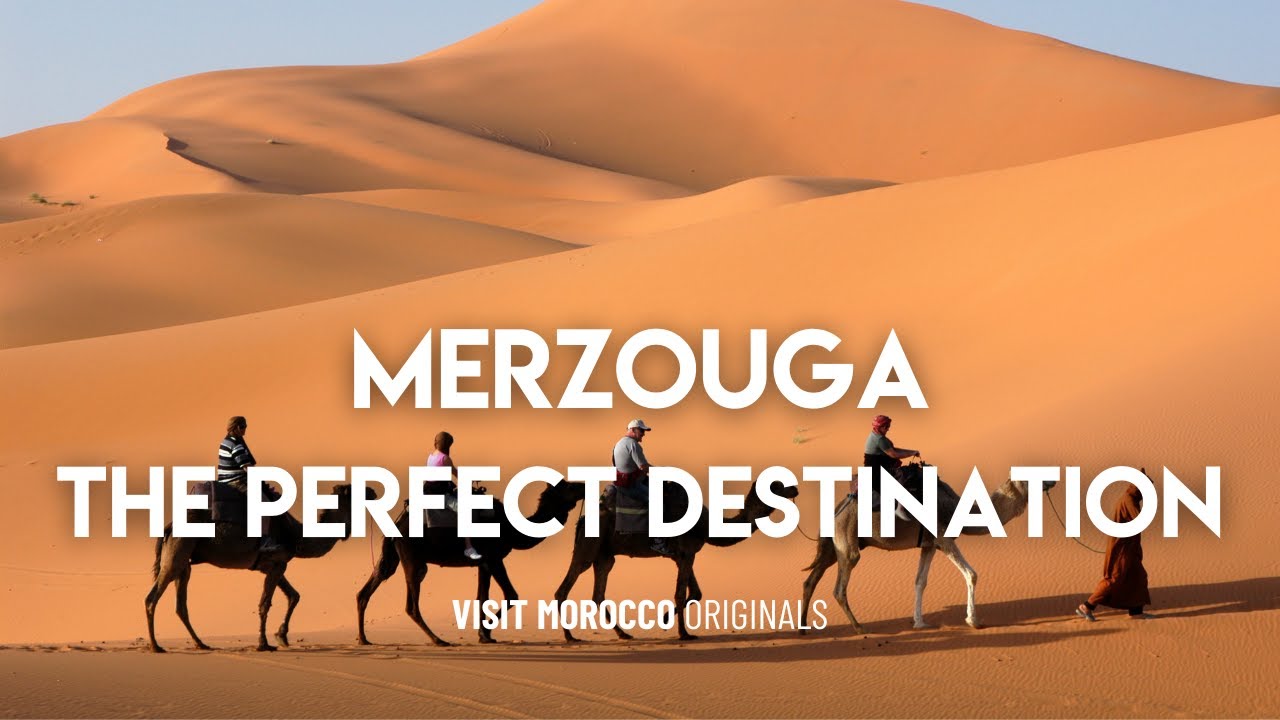 Merzouga - The Perfect Destination for Everyone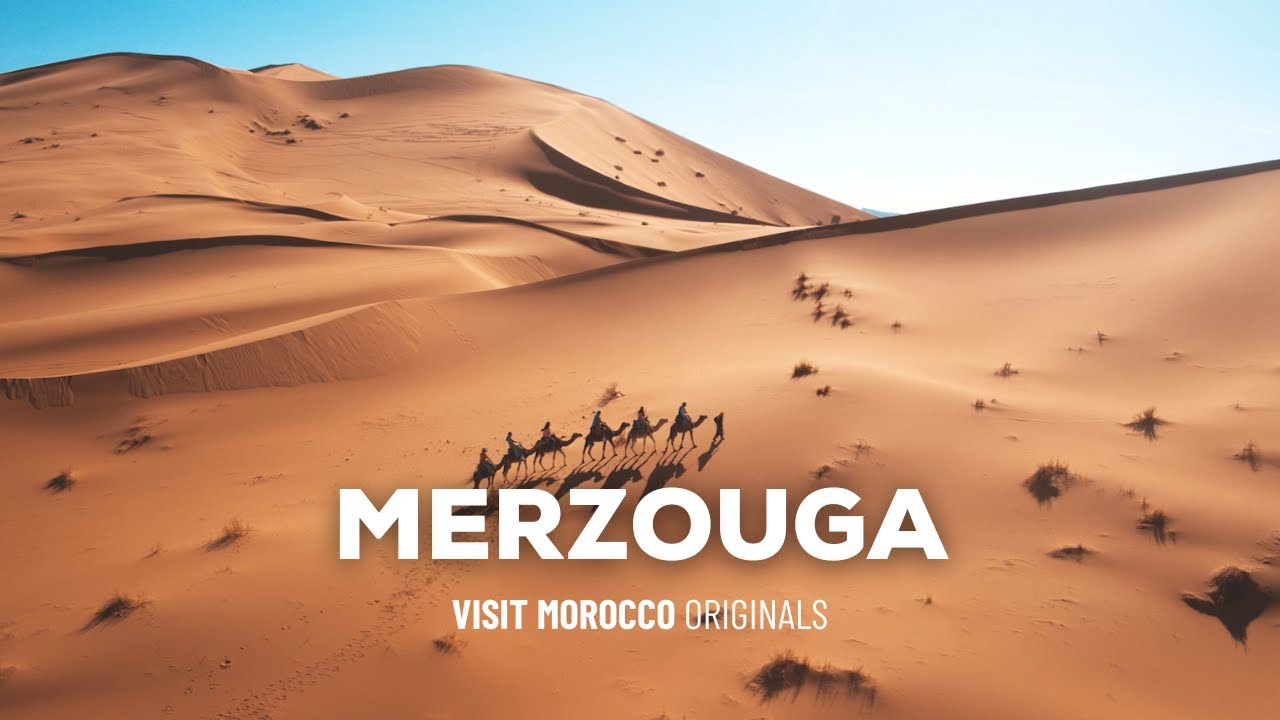 The Ultimate Best Friend Trip to Merzouga - Camels, Camping, and More!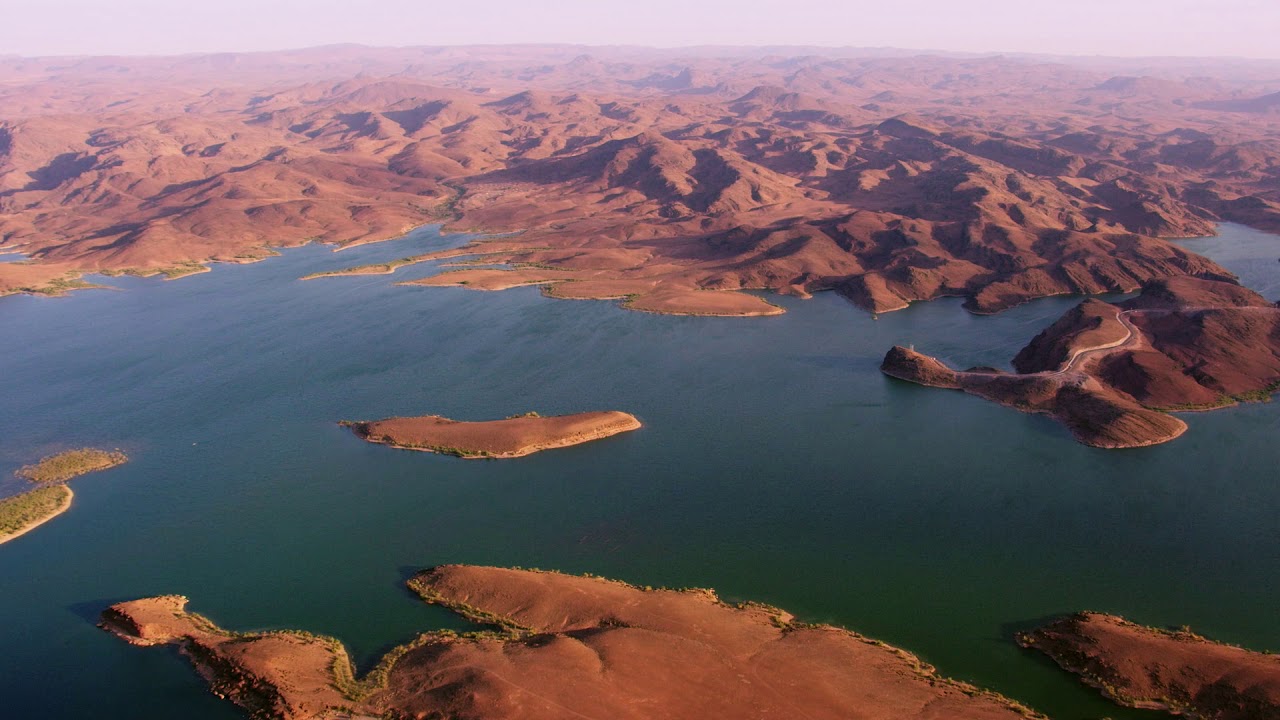 #MarocVuDuCiel, Extraits: Vallée du Drâa, Telouet, Merzouga
@visit_morocco_