---
Essaouira-Mogador, untainted beauty
Essaouira-Mogador, bride of the Atlantic
Crenellated walls, special wind, houses with white and blue facades, Essaouira, the ancient Mogador is the "Bride of the Atlantic".
It is one of those coastal cities where the unique atmosphere and water activities seamlessly blend. Walk quietly in the shade of its ramparts, the very ones that draw the contours of Astapor, the red city of the "Game of Thrones" series. Climb these walls and take the parapet walk, from where you can see the Purpuraires Islands, falcons, gulls and seagulls hovering above this nature reserve. On the other side, surfers, windsurfers and kitesurfers are taming the waves, taking advantage from the wind.
A walk can lead you to the fishing port where the sailors are active. Get to the fish market where to taste the fish and seafood caught during the night. In the centre of the city, the medina invites you on a discovery wander into its winding alley. Ranked as the most beautiful cities in Morocco by Unesco, the city hums to the beat of music every summer : the Gnaoua festival celebrates Afro-Maghrebin rhythms making people's stays memorable ones.
For several years now, Morocco has adopted a responsible tourism ; the eco-resort Mogador, which is an unmissable place to have peaceful moments, as well as the beaches of the surroundings labeled Blue Flag, are living proofs to this ambition.
Spend some time there, find complete mindfullness and serenety, in this enchanting destination that makes all your dreams come true ! 
TOP 5
Popular in Essaouira-Mogador
Royal Mogador Castle Forteresse
Medinas of Essaouira
Kasbah Boulaouane
Port of Essaouira
Gnawa Music
The must-see places in and around Essaouira-Mogador
The essentials of Essaouira-Mogador
Goats have climbed an argan tree
Video library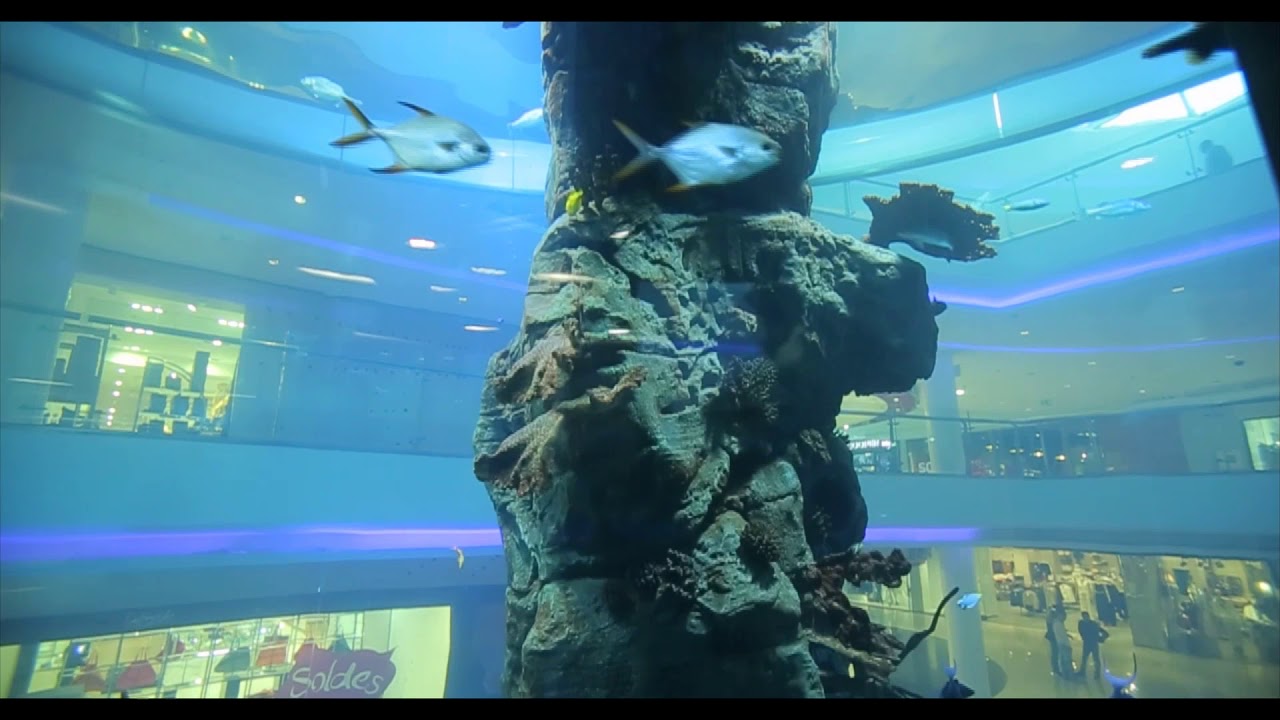 Sublime beaches - breathtaking deserts: Morocco, an unforgettable destination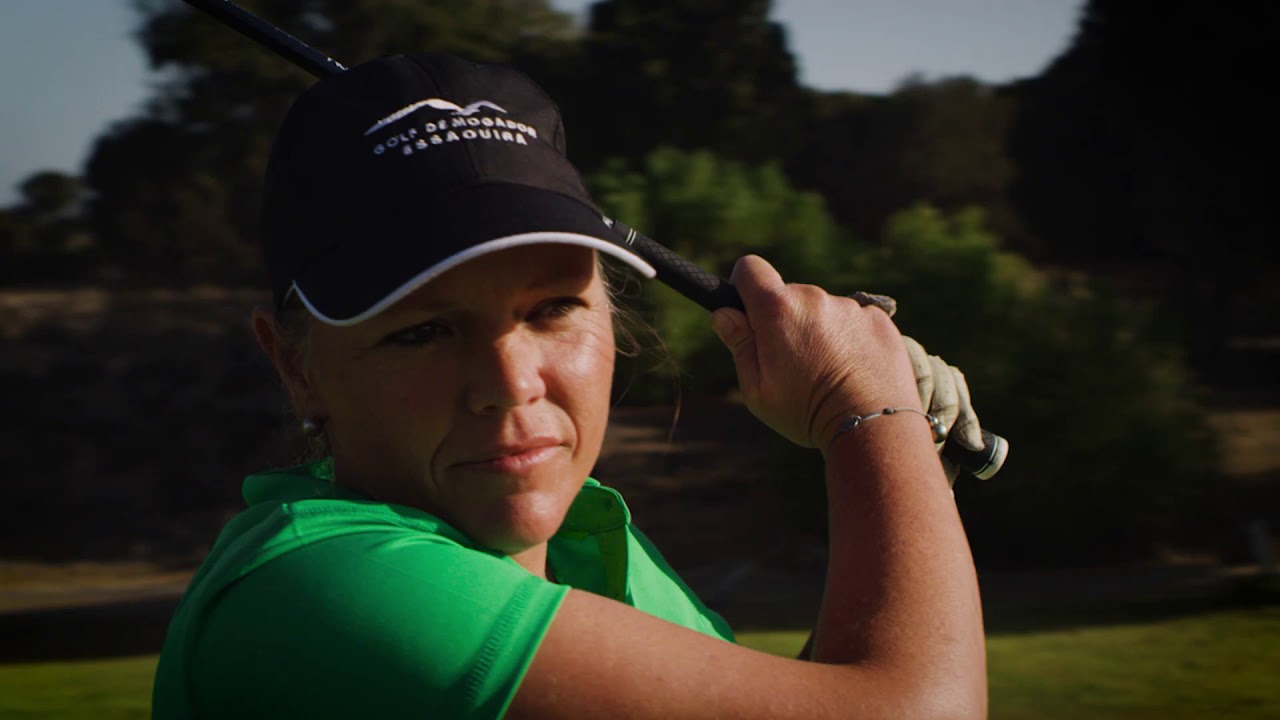 More sun More Golf More emotions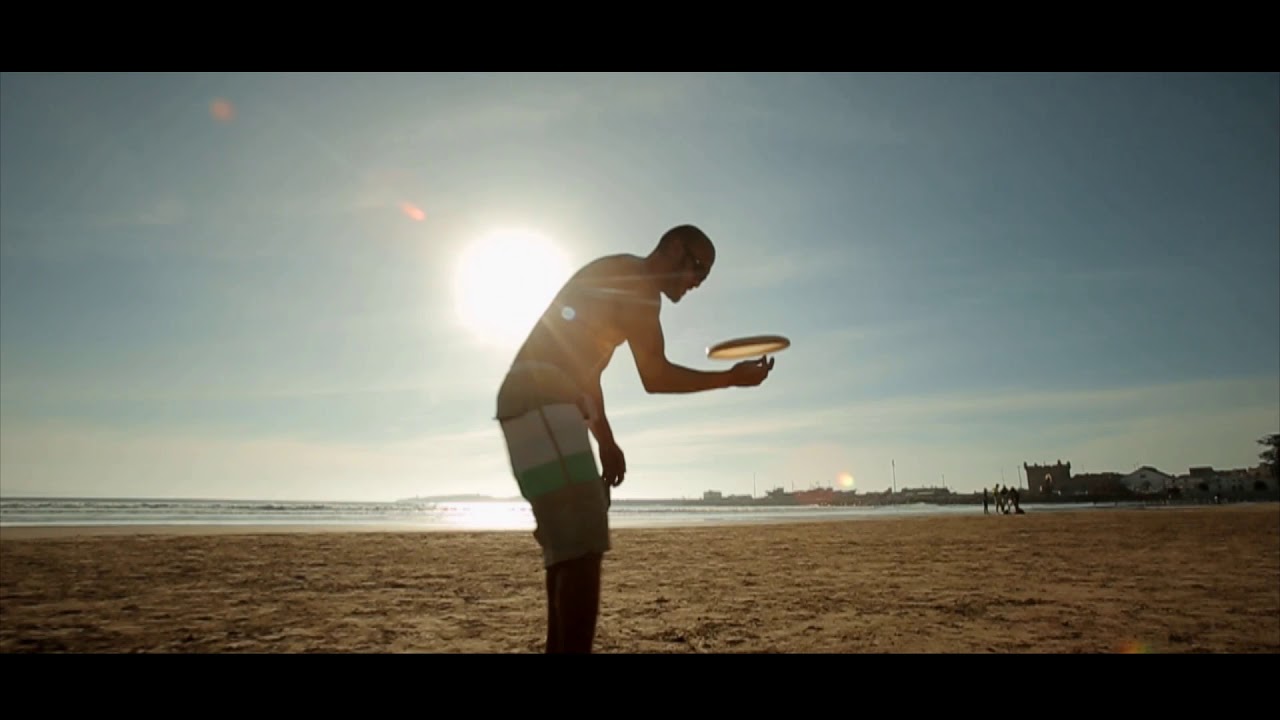 Essaouira Mogador, by Visit Morocco (ONMT)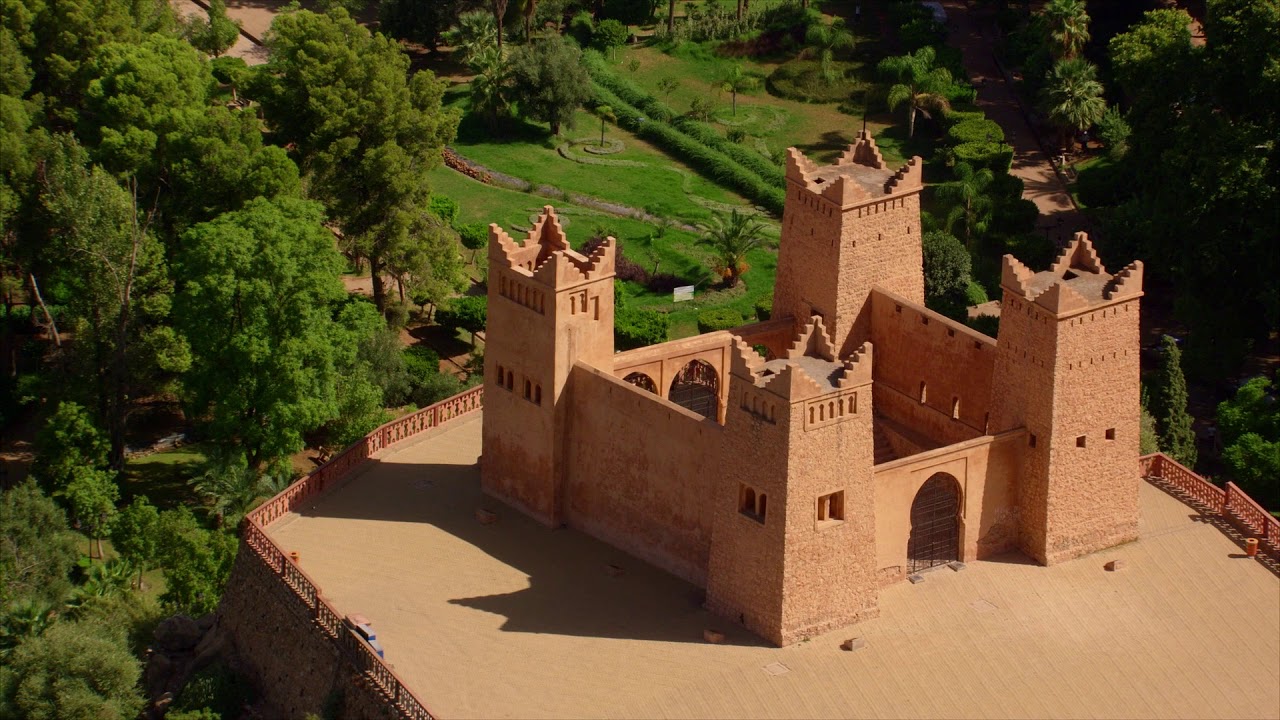 #MarocVuDuCiel, Extraits: Marrakech, Ouzoud, Safi et Essaouira.
@visit_morocco_