---
Rabat, in the heartland of the fascinating city
Rabat, a modern capital with deep-rooted history
Rabat is a cultural city deep-rooted in history. Many masterpieces decorate its streets and squares. Visit the Kasbah des Oudayas which is a majestic and splendid architecture embellished by the surrounding gardens. Not far from the walls, stand the imposing walls of the Chellah ; a necropolis from the time of the Merinids. Crossing the walls is like entering another world ; walk among ancient vestiges, gardens and storks.
Rabat is also a modern eco-responsible capital with its green spaces. Beautiful parks await you, such as the botanical test garden or the Exotic Gardens of Bouknadel which is a few kilometres from the city. Rabat boasts an outstanding coastline ; on the Atlantic Ocean shores, it has kilometres of well equipped beaches that lead to the neighbouring city of Casablanca.
With its modern infrastructures and various festivals, Rabat is a living city. Airport, tram, shopping centres, cafés and restaurants, all the amenities are within your reach. Revel in bustling vibes of music that Rabat celebrates like no other city ; from Mawazine, to Jazz au Chellah and many others that fill the atmosphere with sounds and rhythms from all over the world !
Rabat is a city where the treasures of the past blend with the most modern and environmentally friendly achievements. 
TOP 5
Popular in Rabat
Hassan Mosque
Kasbah of the Oudayas
Chellah necropolis
Archaeological Museum
Mawazine World Music Festival
The must-see places in and around Rabat
The essentials of Rabat
Mohammed VI Museum of Modern and Contemporary Art
Exotic Garden of Bouknadel
Video library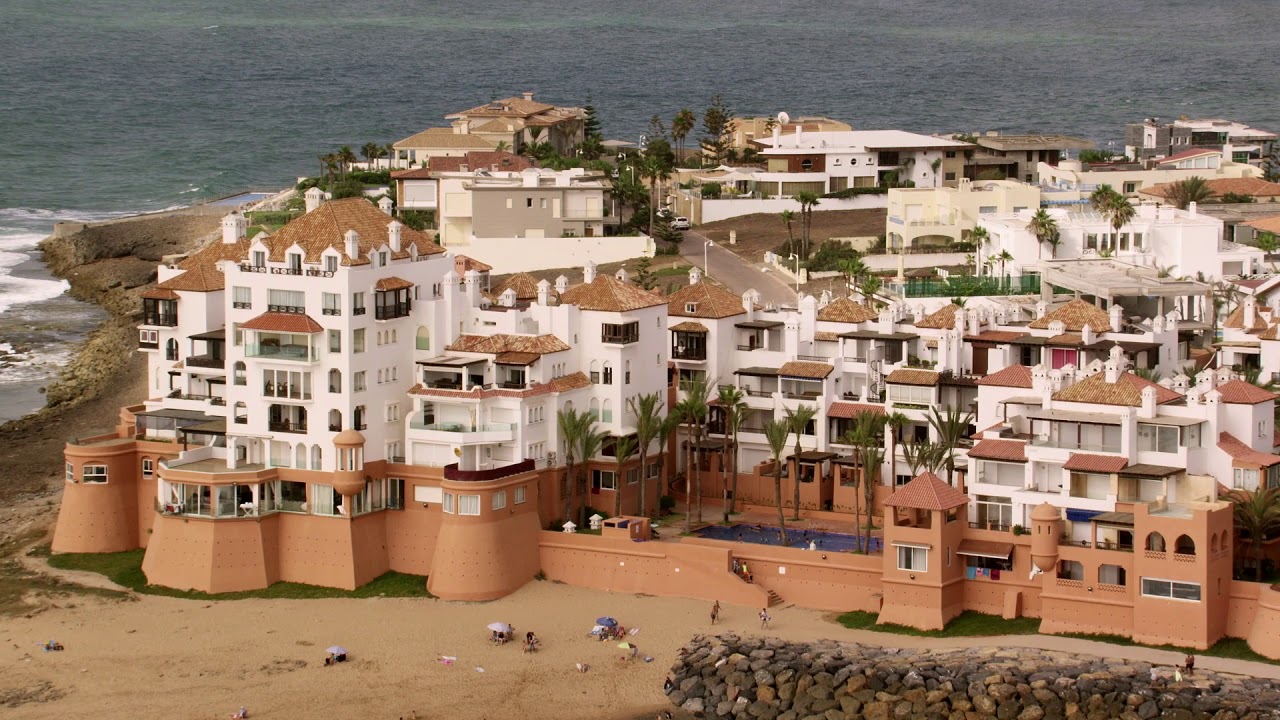 #MarocVuDuCiel, Extraits: Rabat, Salé, El Jadida, Casablanca, Oualidia
@visit_morocco_