---
Marrakech, meet the unexpected
Say hello to the Red city
Between tradition and modernity, Marrakech is the promise of unequalled sensations. Strolling the Jemaa El-Fna square and the souks with their shimmering colours and oriental smells, the red city offers you a complete change of scenery. Horse-drawn carriage rides, sunny terraces, travelling artists and other day and night activities will give a tates of wishful comeback.
You will be able to admire all the architectural richness of the Medina, upon visiting one of its many riads, small oriental palaces overlooking a beautiful patio. You can also relax and recharge at the Menara, a vast garden with an emblematic basin. Marrakech shower its visitors by its splendour and its diversity, you just have to leave the ramparts to be immersed in modern Morocco. The districts of Gueliz and Hivernage offer the most modern infrastructures, luxury boutiques and international ready-to-wear stores, airy avenues ; which all contribute to Marrakech's unique offering.
Being a growing economic bustling city, Marrakech has special festive and cultural places, such as the « Palais des Congres » and the splendid Royal Theater. Enjoy Marrakech at night by discovering the many themed venues, trendy clubs and traditional evenings that reflect the lively part of the city.
In 2016, Marrakech will host the Cop22 to help adress climate change issues, as a recognition of its new international stature and its considerable reception capacity.
TOP 5
Popular in Marrakech
Jamâa El-Fna Square
Majorelle Garden
El Badîi Palace
El Koutoubia Mosque
The Menara basin
The must-see places in and around Marrakech
The essentials of Marrakech
Tanjia, mythical dish of Marrakech
Video library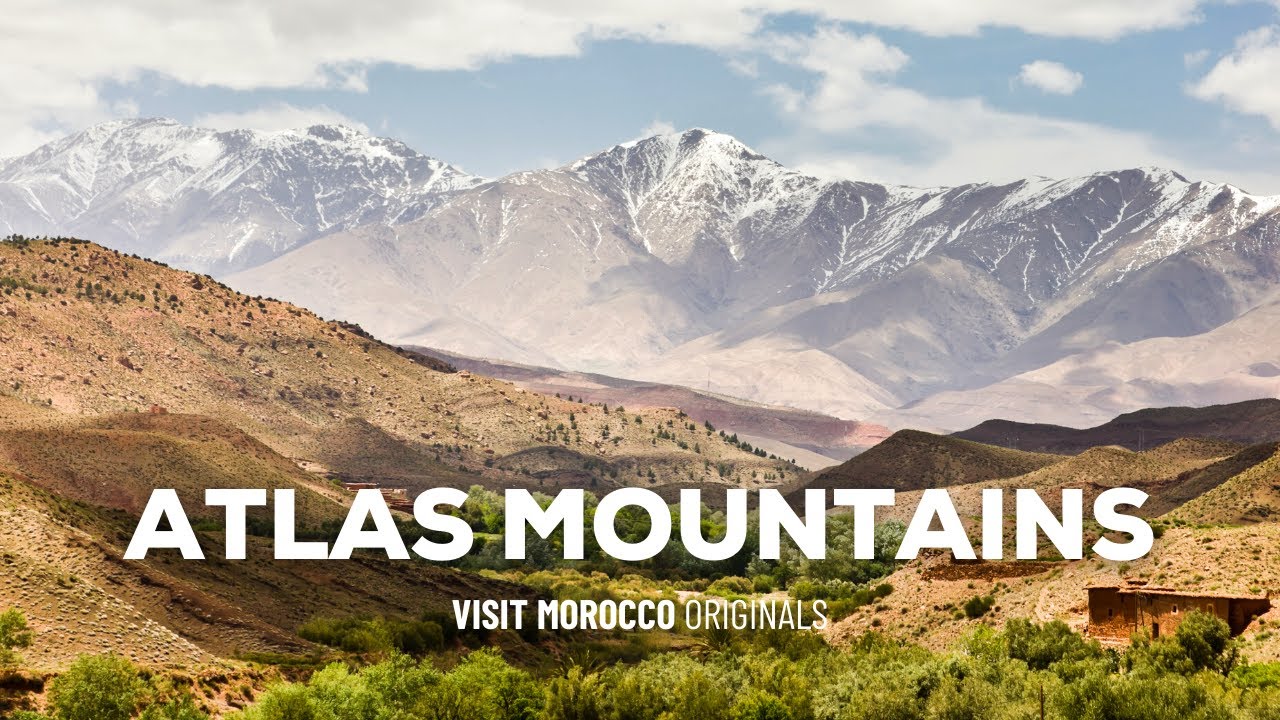 Magical Sunset Views in the Atlas Mountains - 360° Drone Footage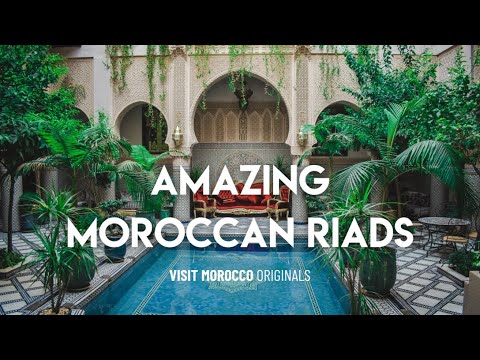 Discover the Most Epic Architectures in Morocco : Riads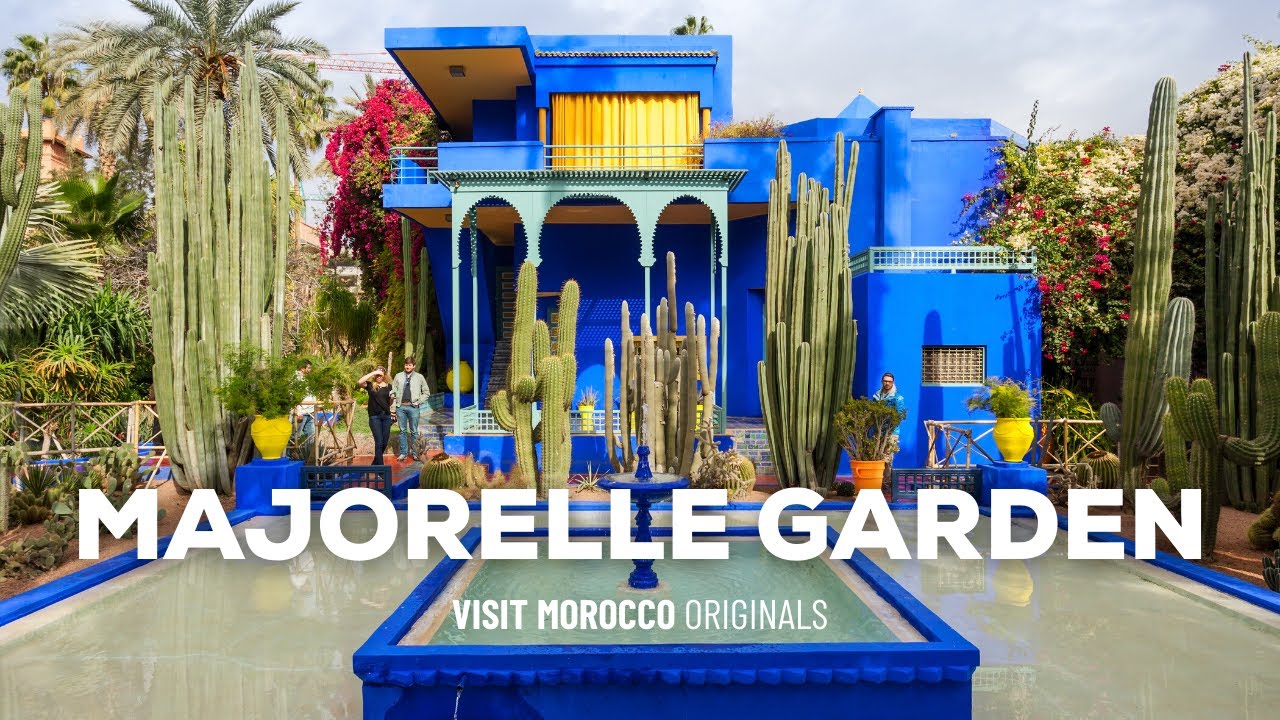 The Most Instagrammable Spot in Marrakech - The Majorelle Garden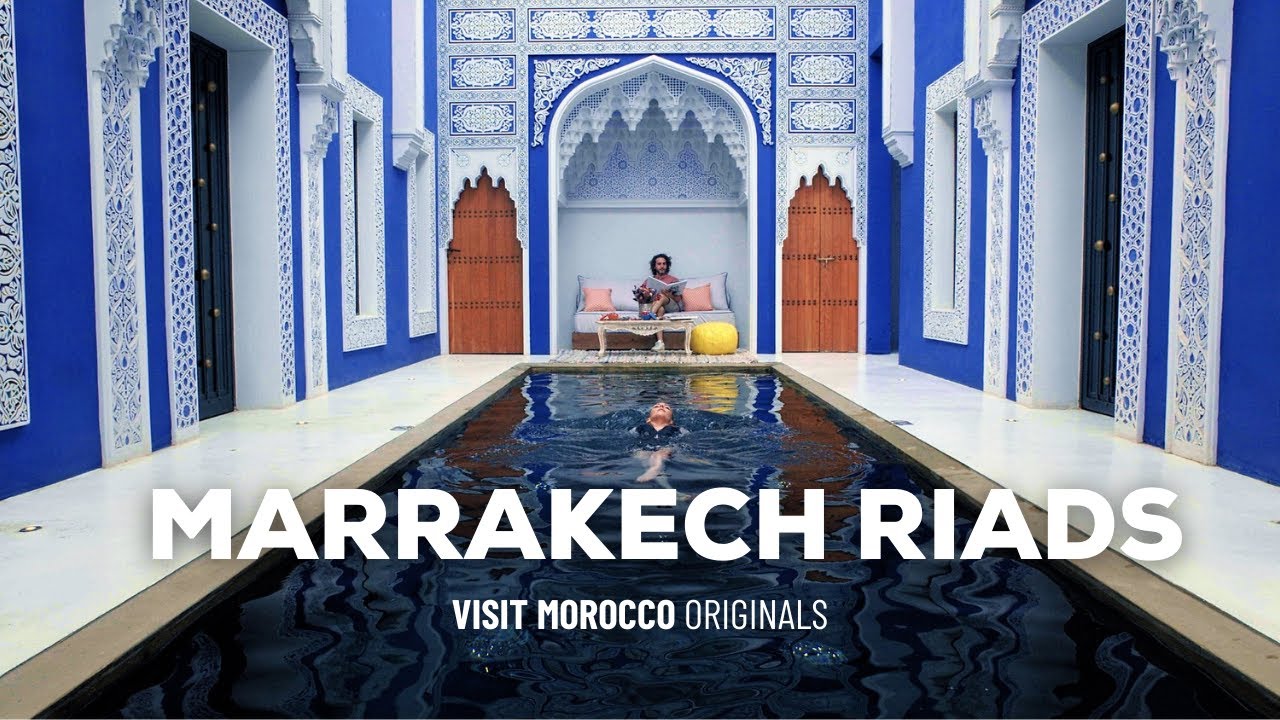 The ultimate family vacations - explore amazing riads in Marrakech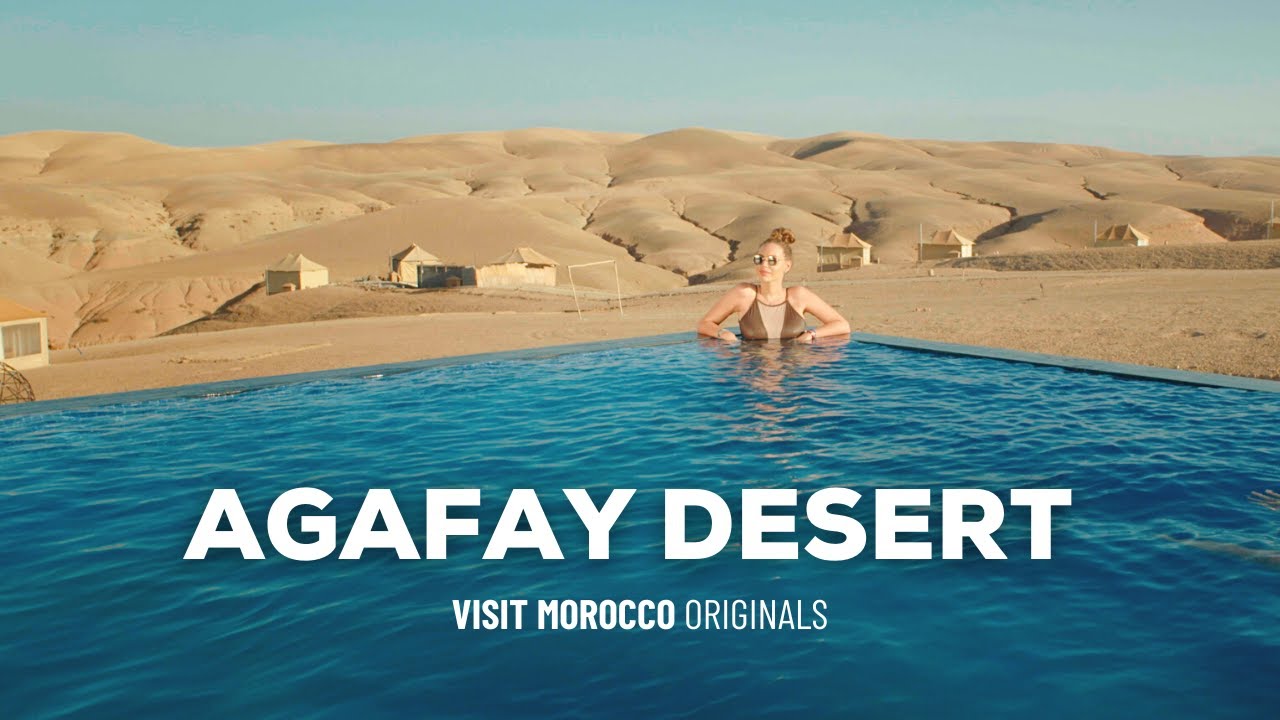 An Epic Guide to the Agafay Desert - The Perfect Best Friends Trip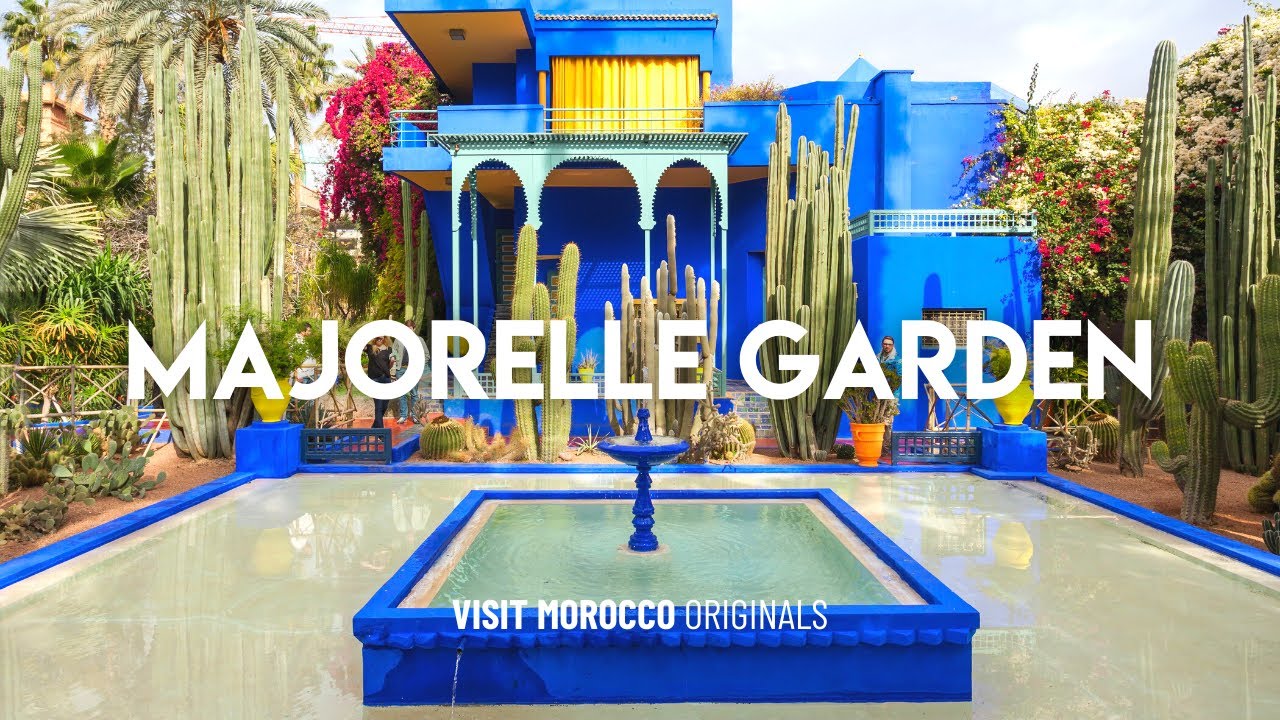 The Perfect Day at the Majorelle Garden in Marrakech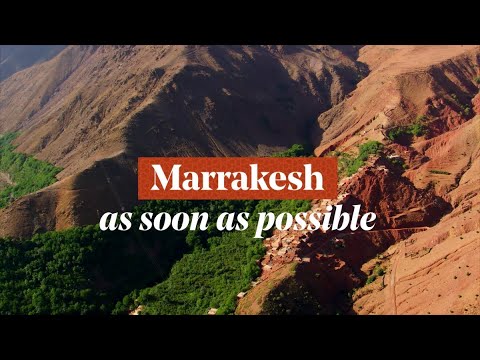 Marrakech - Morocco, As soon as possible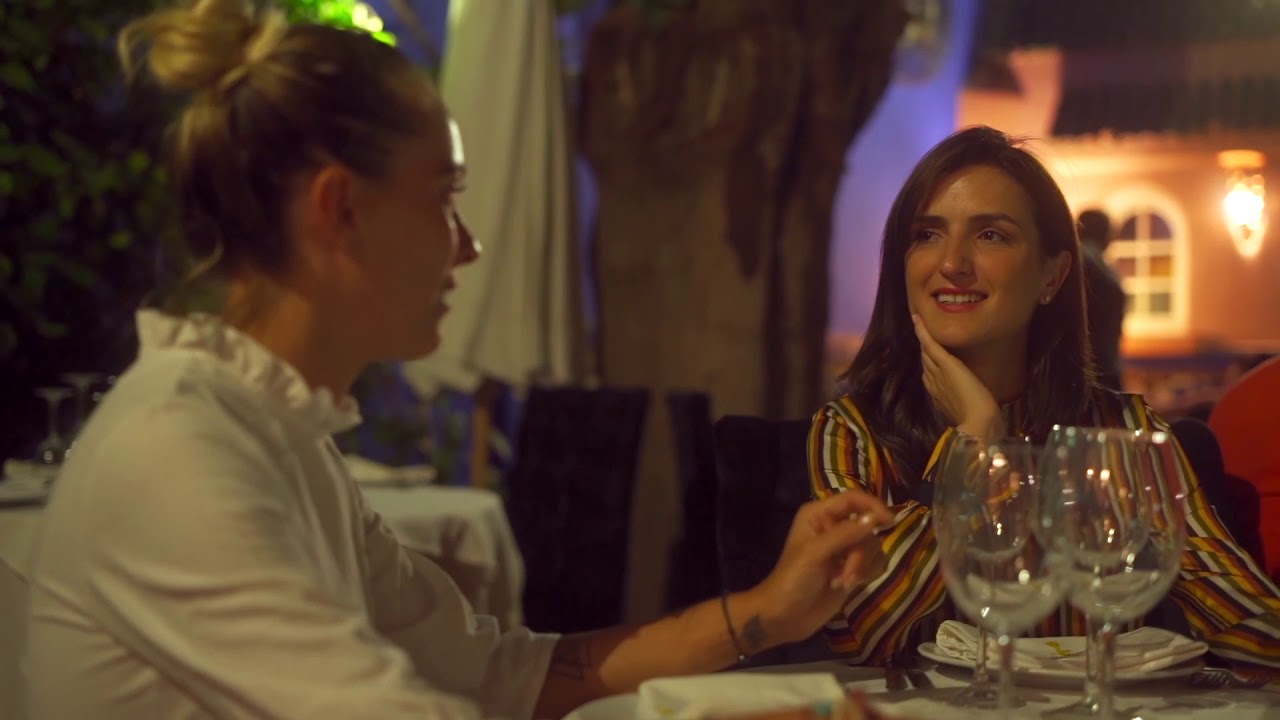 Marrakech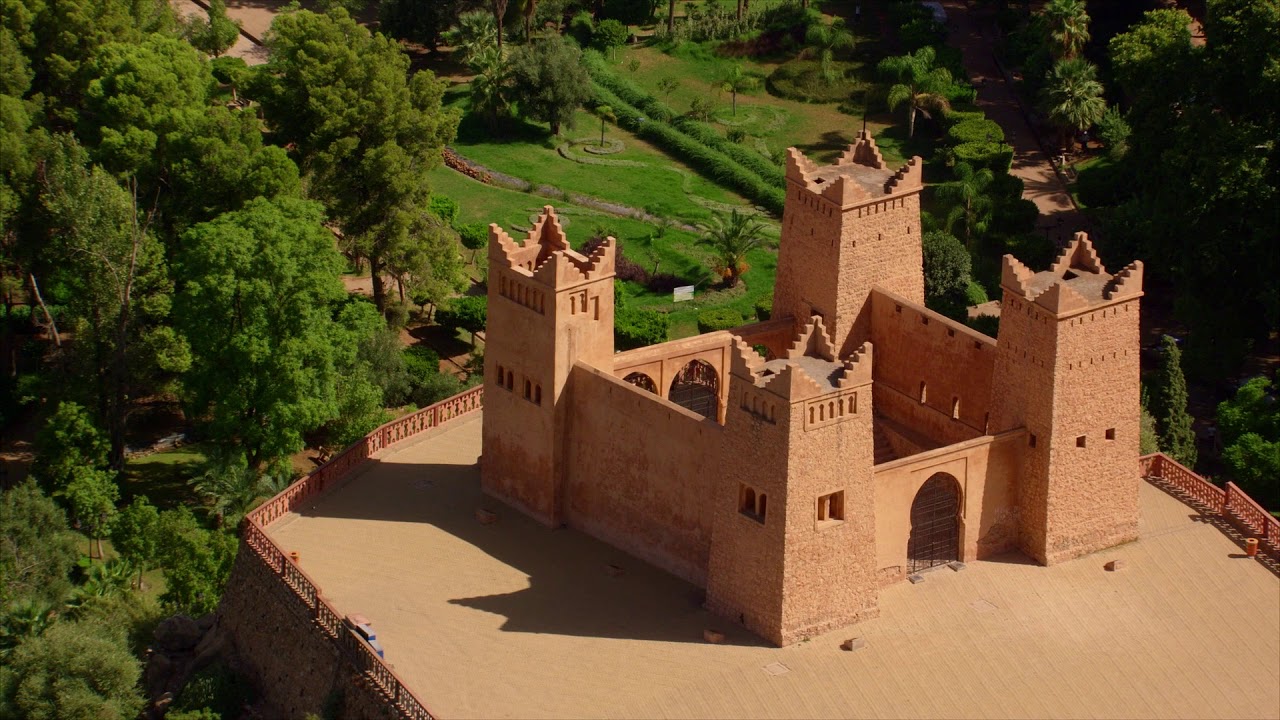 #MarocVuDuCiel, Extraits: Marrakech, Ouzoud, Safi et Essaouira.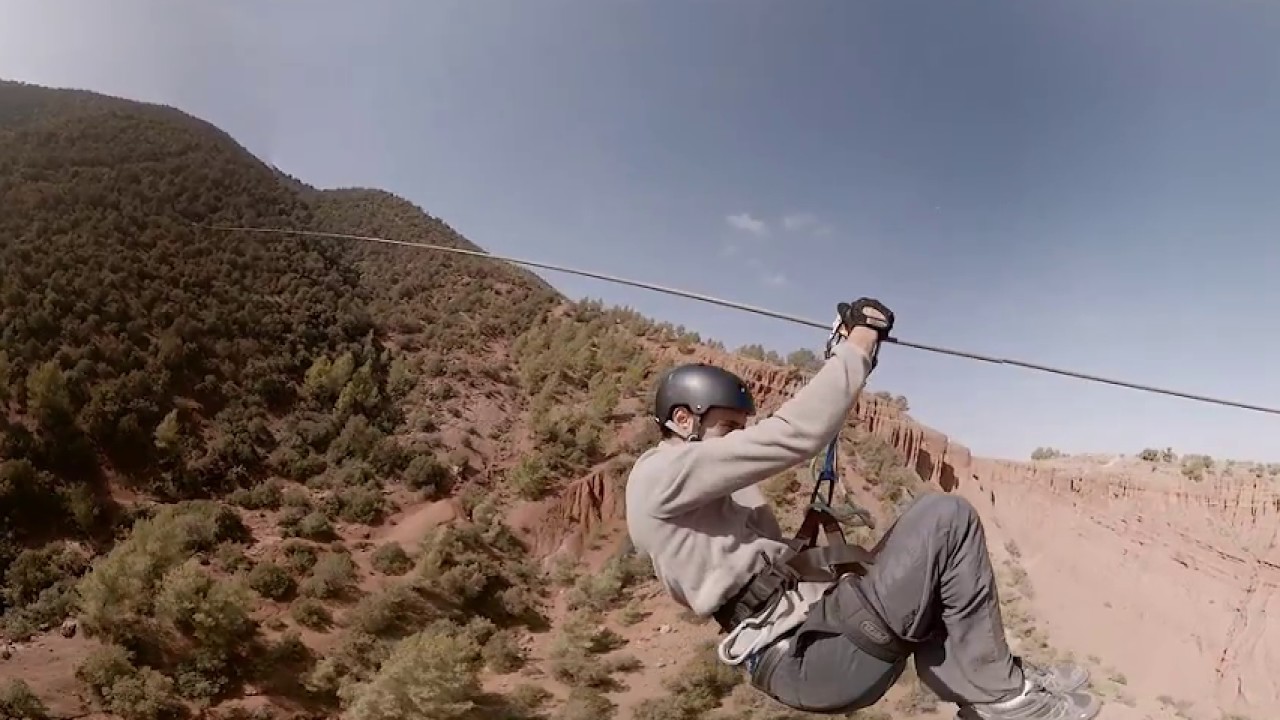 Video Immersive Marrakech
@visit_morocco_